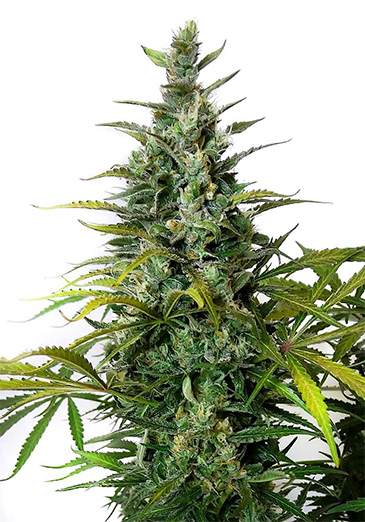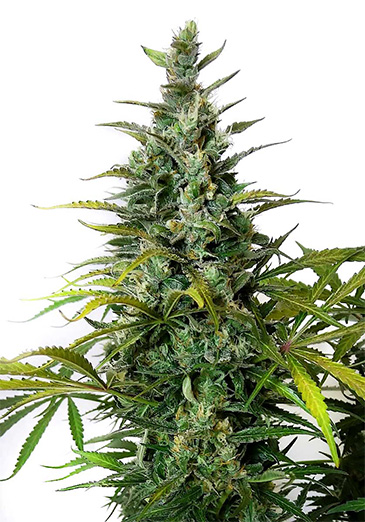 6 seeds

Auto Green Gelato
THC: 26%
Origin: Thai, Afghani, African
Type: 72% Sativa / 23% Indica
Height: 90 - 150 cm
Flowering: 63 days
Harvest: 400 - 700 g/m2
General description
Gelato is a top option among flavor lovers, with its bright berry and citrus smell. Another plus is its potency, which allows for both efficient medical application and fun recreation use. Marley Seedbank's Auto Green Gelato remake has an even bigger THC percentage, reaching 26%! For that purpose breeders crossed Auto Gelato with an extremely potent Sativa landrace, and then back-crossed with Gelato again. When stabilized, the result strain turned out more productive and resinous than the previous version. Auto Green Gelato by Marley Seedbank descends from Sun Sherbet and Thin Mint Girl Scout Cookies.
Grow peculiarities
Before Auto Green Gelato was presented, the breeders ran a thorough examination of how mother plants behaved in cultivation. The research showed Auto Green Gelato a sturdy and highly adaptive strain able to survive minor mishandling. Plants bear both Indica and Sativa features in their appearance: slender, but branchy and with more resin than normally seen on Sativa colas. Speaking of how they look, Auto Green Gelato is a fancy sight further into blooming and may get violet and purple hues if exposed to lower temperature at late flowering. Although the odor is pleasant, its intensity is above average. Ready for outdoor harvesting by early September.
Effect
In smoking Auto Green Gelato tastes like currant ice-cream, with a clearly sweet aftertaste. Just before it fades away (3-5 minutes), begins the tripping. Depending on the dosage, users either get uplifted, chatty and active or slip into a dreamy half-awake meditation. Auto Green Gelato is great at adding colors to any surroundings and can be enjoyed out of doors, at gigs and parties, dates, dance halls. Noticeably psychedelic, Auto Green Gelato can surprise even experienced stoners with its intricate influence on human thinking and perception.