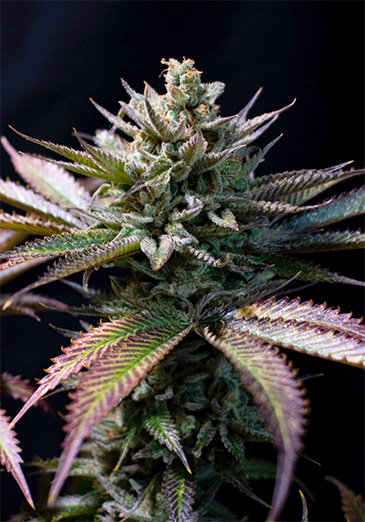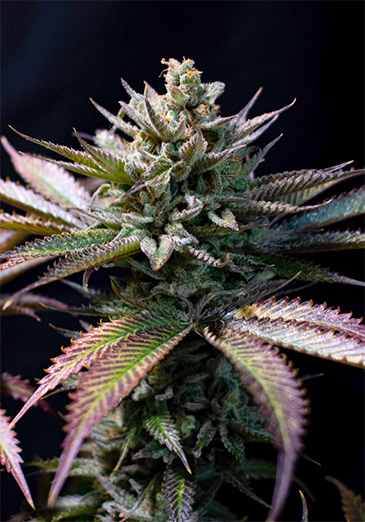 6 seeds
One Joint
THC: 26-27%
Origin: Thailand / Pakistan / Africa
Type: 50% Indica, 50% Sativa
Height: 150-200 cm
Flowering: 63 - 70 days
Harvest: 700-900 g/m2
General description
Have you already had the perfectly delicious joint in your life? Here in Jamaica, joints are the traditional and most widespread way to smoke the herb, and we sure know how important the taste is! Marley Seedbank team is proud to present One Joint, the cannabis strain designed specially for savoring every hit you take on your joint. Its perfect aroma was achieved by crossing Gelato with Girl Scout Cookies and OG Kush. One Joint has a uniquely rich sour-sweet flavor with chocolate and spicy hints. Trying it once makes this strain your one favorite joint filling!
Grow peculiarities
A lot of breeding has been done to make One Joint convenient and non-capricious in cultivation. As a result, this strain is universal: tests have shown it flourishes in any cannabis environment (soil or non-soil, outdoor and indoor plantations, grow boxes and grow tents, balconies, terraces and greenhouses). Expect a pleasant, but very intensive odour which becomes massive starting from mid-flowering. A 50/50 hybrid, One Joint carries characteristic features of both Indica and Sativa in its appearance: bright coloring, somewhat prolonged leaves, a branchy structure and lots of resin. All in all, this weed is as pleasant to the eye as it is to the smell. Ready for outdoor harvesting by late September.
Effect
The impact that One Joint induces is intricate and unusual, not devoid of psychedelic changes in your perception and way of thinking. Relaxing and refreshing your body, average portions of this cannabis do not limit your mobility (bigger dosage leads to couchlock). Great for wake-and-bake experiences, but definitely not on a working day – too much bake for that. One Joint is becoming the new king of parties, it also makes for passionate sexual activities and turns any outdoor stay unforgettable. Dried and cured buds smell like candy, on breaking spicier hues are released, and smoking leaves a sweet and tropic fruit aftertaste. The effects last for 3 hours and work wonders at any daytime!